I've been looking around on
Etsy.com
and found some really cute stuff. :) Here's what really stood out:
Love this so much! This would make a very cute Easter dress.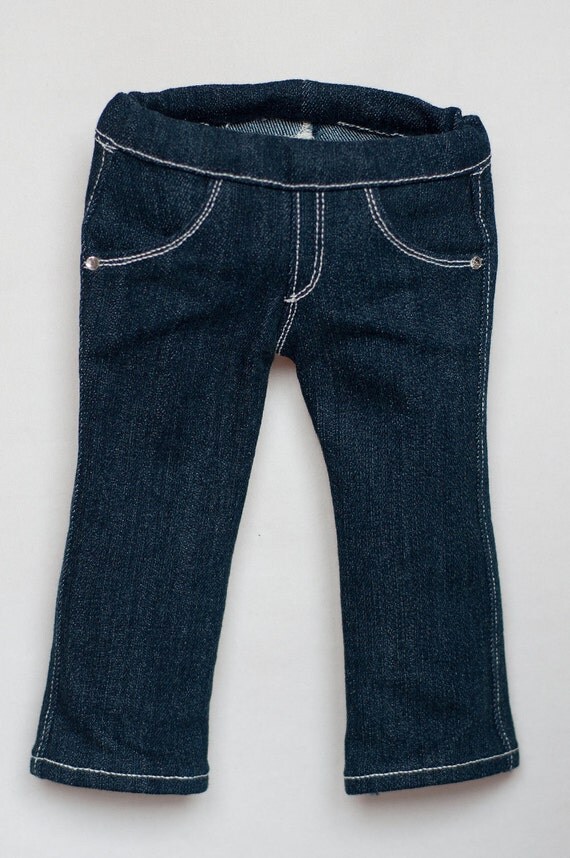 Doll Jeans! These are so cute.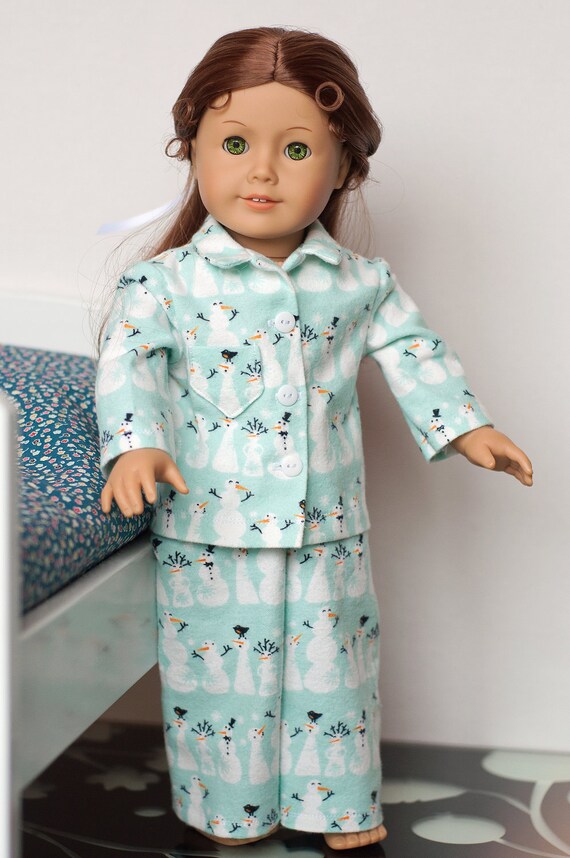 Love all the snowmen on this!
Be sure to look at the
Royal Doll Boutique
!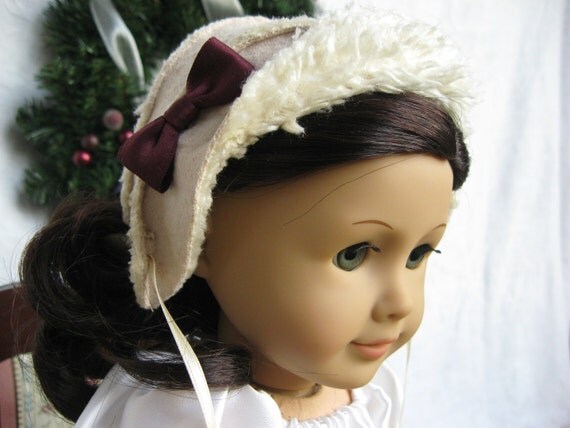 This is such a cute hat! I love how it's so Victorian.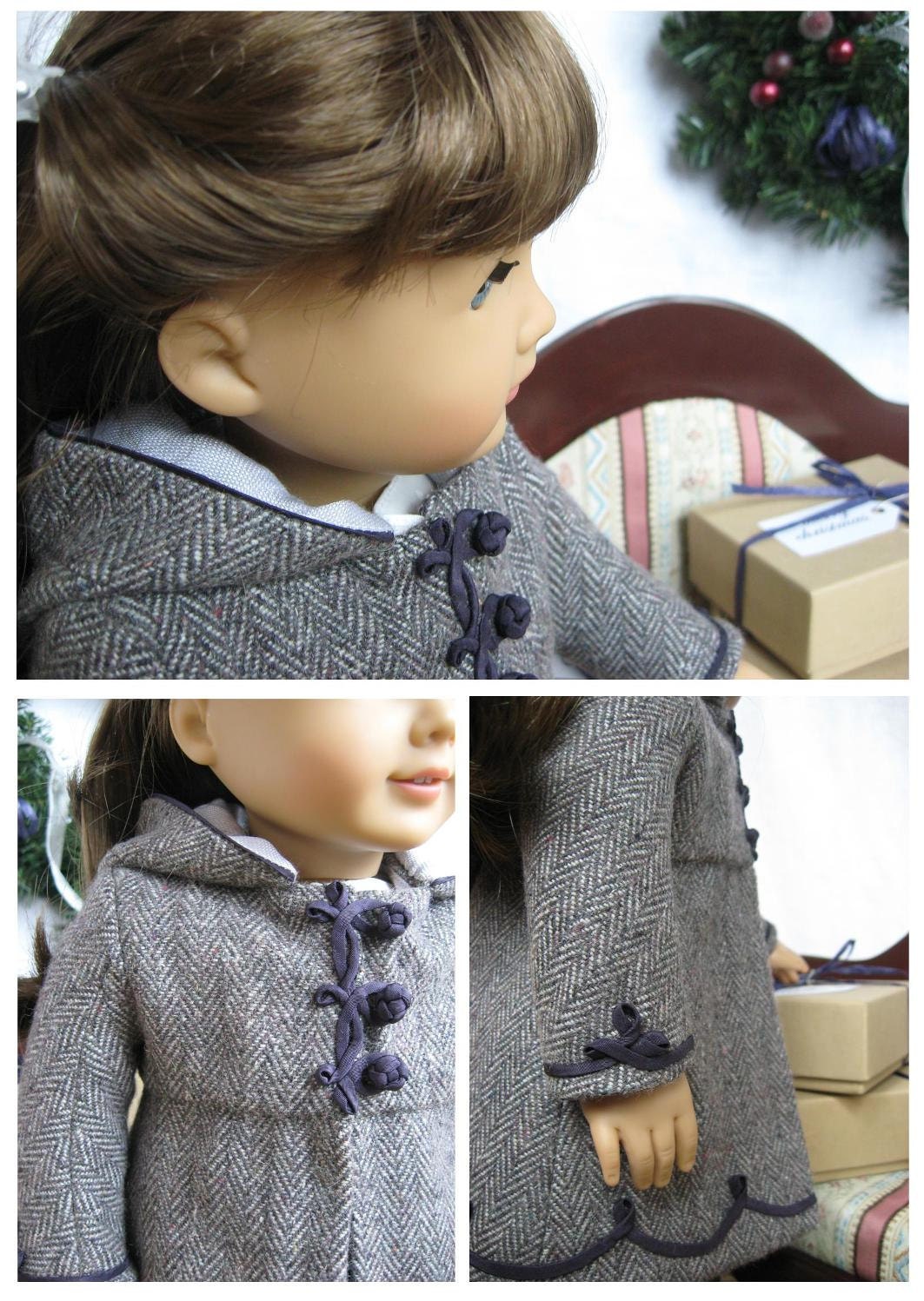 The clasps on these are so pretty. The purple and grey look so awesome together.
Be sure to look at all the cute stuff at
MelodyValerie
!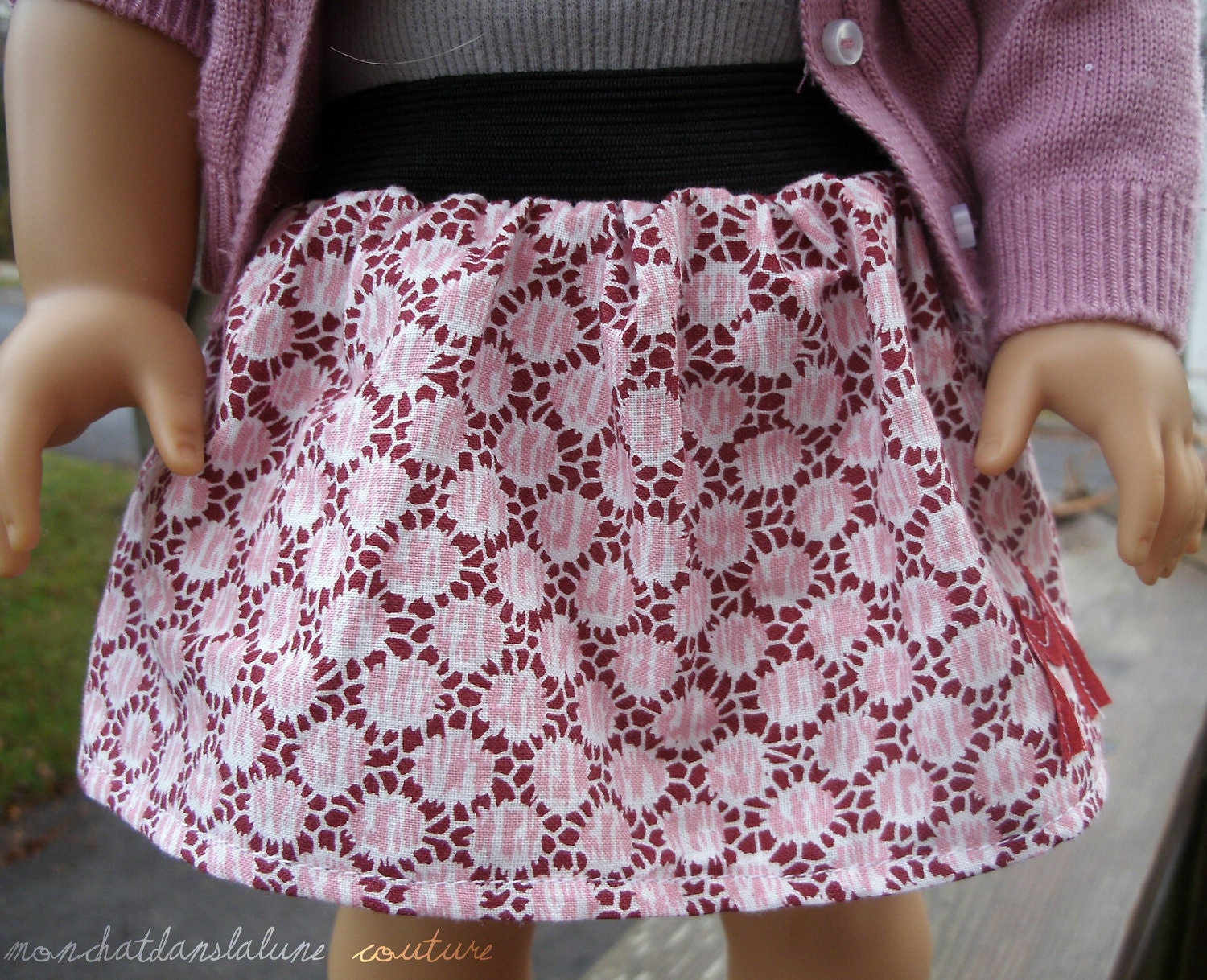 The pattern is so fun! I would really wear this!
MonChatDansLaLune has very cute skirts!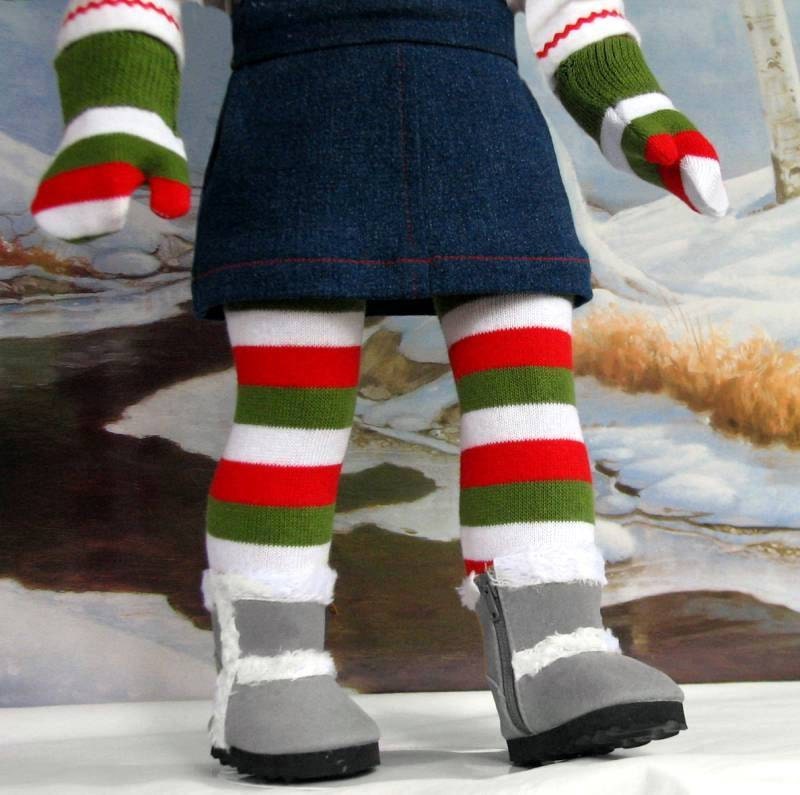 Matching tights and mittens? YES!
SewFunDollClothes is worth looking at!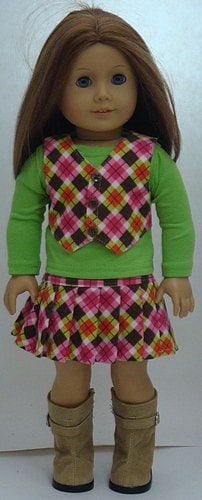 Love the argyle!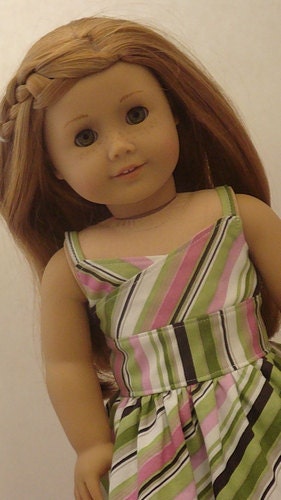 Cute stripes!!!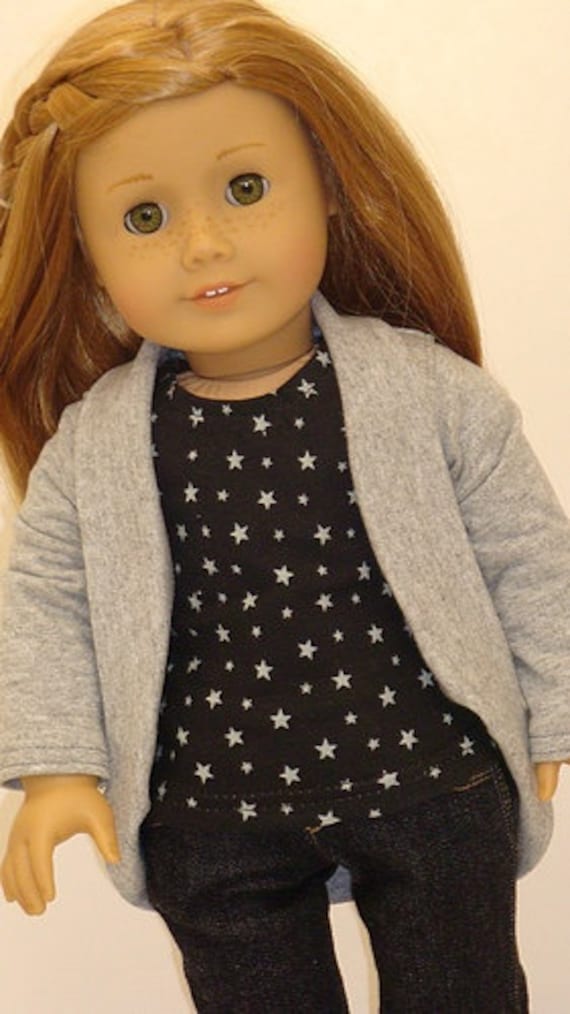 Cardigan Love
Loving
Angel Kisses Boutique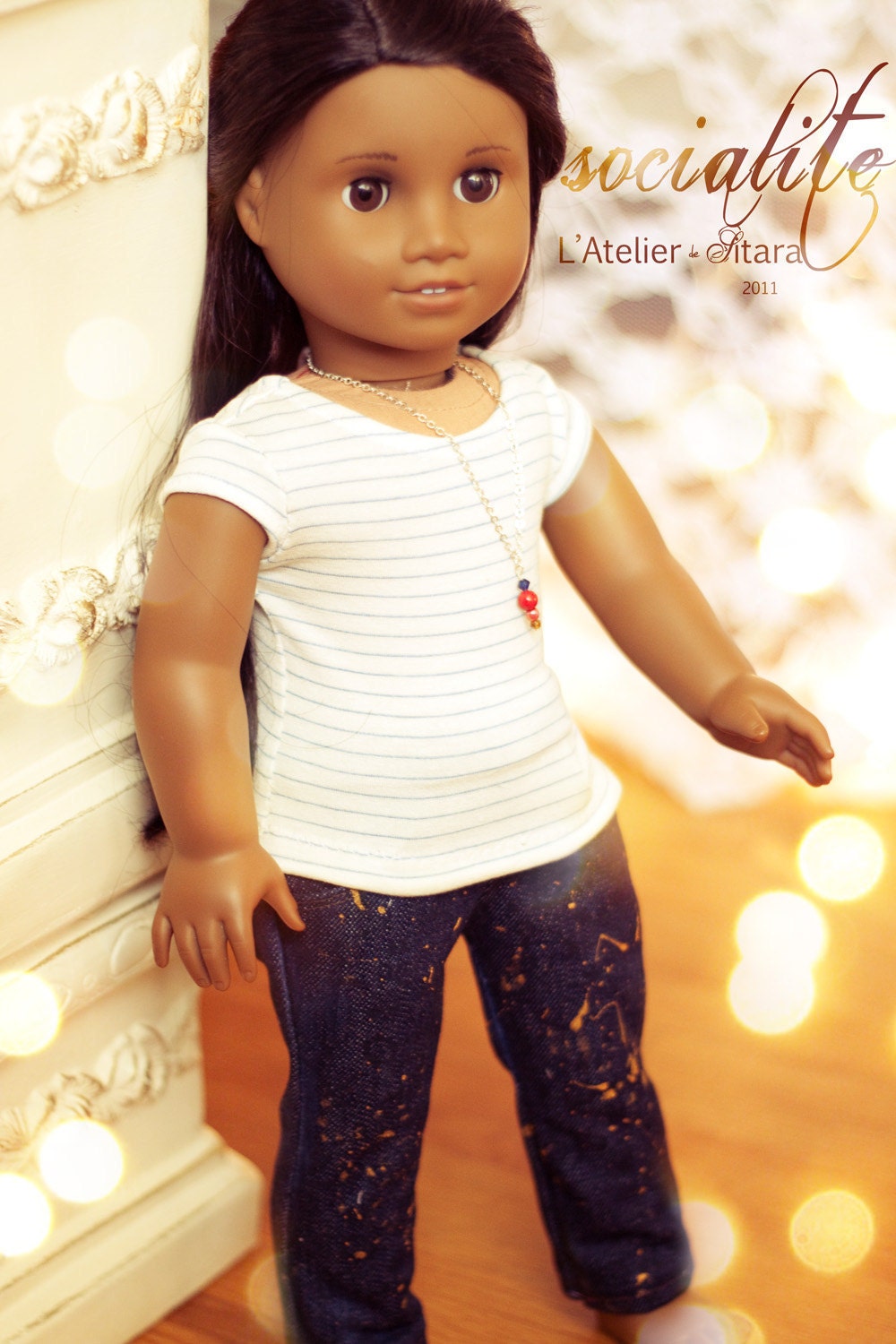 This is seriously and outfit I'd wear. The paint splatter is really cute!
You won't be disappointed with
SitaraStarlight
Well, that 'bout sums it up. Tell me what you think!