Okay, so I keep talking about new dolls, but one doll I would seriously LOVE to do is make a custom doll. Ebay, my handy companion, may possibly help me in this dream. I would buy an Emily doll cheap(ish) and buy a Blythe wig (I heard they fit AG dolls well, but only look shorter) and VOILA! Doll of my dreams:
Yay! She is sorta like This MAG...
...So I would be okay with either.
Thanks for reading! And what would your DREAM doll look like??
Here's what the wig would look like:
(I don't own the pics!)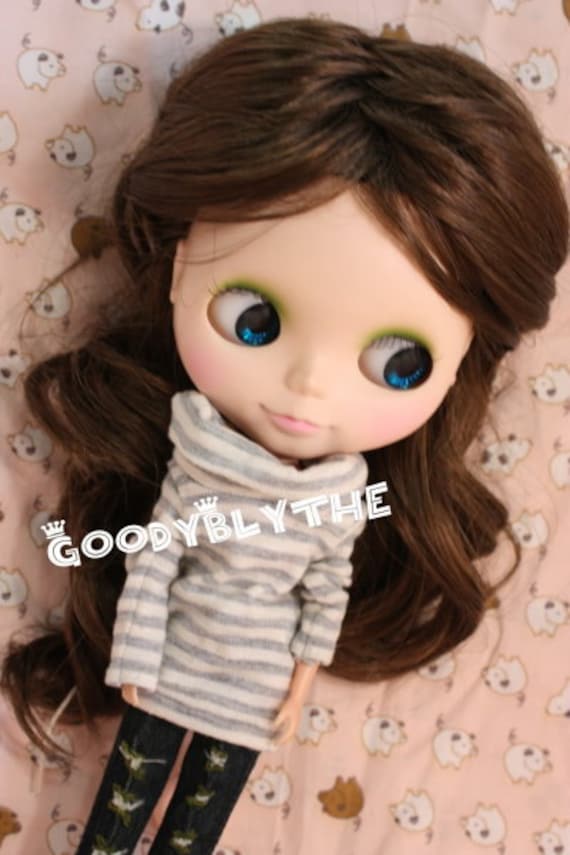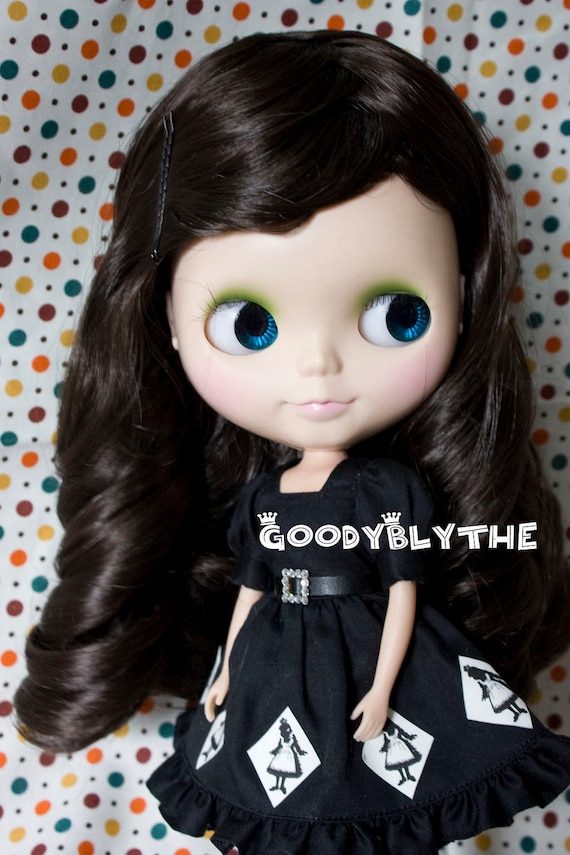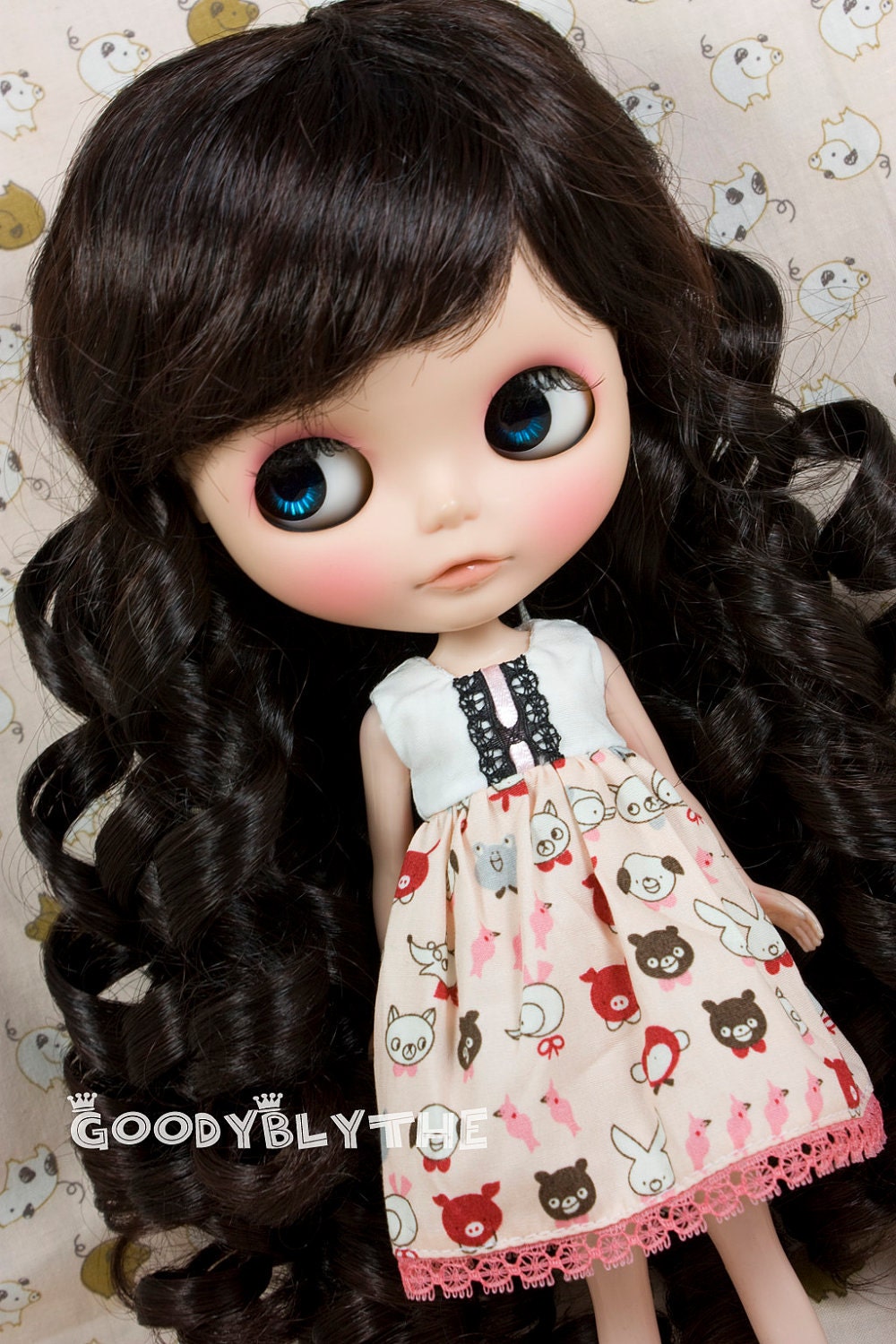 Love,